 Download our app and stay up-to-date on what's happening all month long at Northern Quest Resort & Casino.
Remember Spring Break? Neither do we.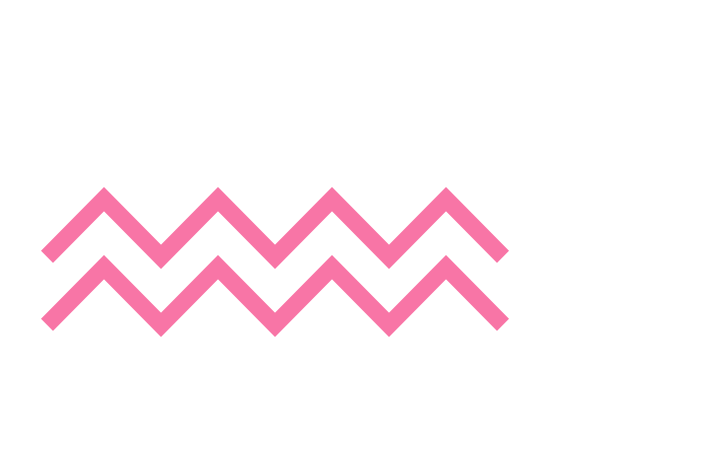 We're celebrating our new Northern Quest app with cash drawings every 15 minutes from 5:30-8pm on Thursdays April 4, 11, 18 and 25.
Every Friday in April / Noon-Midnight
Play slots using your Camas Rewards card to earn an extra point multiplier the first Friday you play. Then get an additional multiplier for each consecutive week.
Earn 30,000 gaming points between April 1-20 for a guaranteed spot to play in our slot tournament April 27 and a chance to win a getaway for two to Pebble Beach, CA.
$25,000 Reward Play Giveaway! Drawings every 10 minutes.
Seats on sale now in the Poker Room.
Wednesday, April 24 / 6pm
Be one of the first 250 Camas Club members to play the Singin' in the Rain game to win a prize!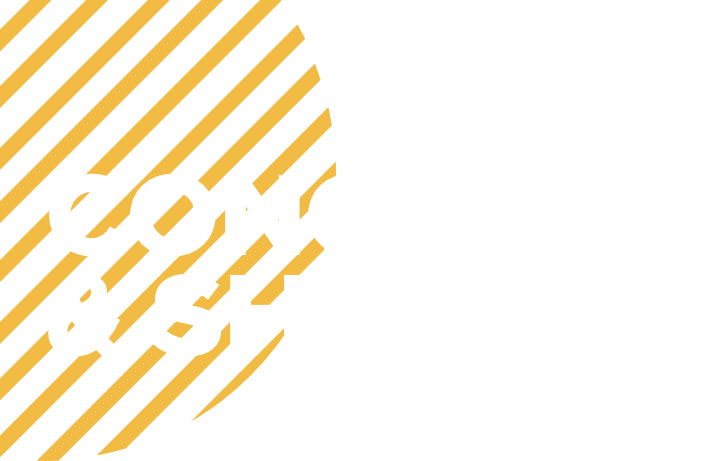 Tickets on Sale / Friday, April 12 / 9am
Spokane, WA is gonna feel like Miami – without the humidity – when the one and only Pitbull brings his tropical vibe to our outdoor concert stage.
Tickets on Sale / Friday, April 12th / 9am
Grab a Gin & Juice or maybe some Coolaid and join the party with Snoop Dogg, aka Snoop Lion, Snoopzilla, Snoopadelic and, of course, Snoop Doggy Dogg on his Spokane, WA tour stop.
Tickets on Sale / Friday, April 12th / 9am
50 years with ZZ Top! That's right, we're talkin' five decades of blues rock and epic beards. So break out your cheap sunglasses and pearl necklaces 'cause this Texas trio is all set to party on our outdoor concert stage.
Monday, April 22nd / 7:30pm
Singer, songwriter and performer extraordinaire, Tony Orlando is bringing his legendary charisma to Spokane, WA for a night of energy, warmth and humor as he performs your favorites on our Pend Oreille Pavilion stage.
And that's just the beginning of an amazing lineup of top-shelf entertainment we have in store.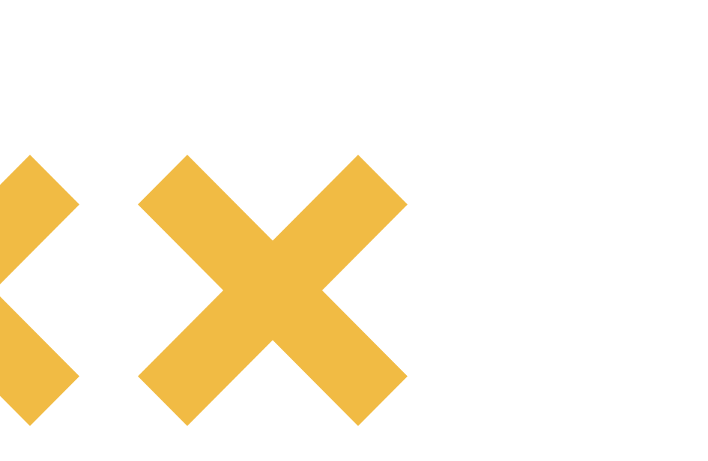 Sunday, April 14 / 7am Tee Time
Watch the final round of the 2019 Augusta tournament plays out on our 30 ft LED HDTV and you could be putting for your own prizes, including rounds of golf at Kalispel Golf and Country Club while enjoying food and drink specials.
Thursday, April 18 / 6-8pm
Download the Untappd App and follow the Riverbank Taphouse for the most up-to-date beer list and info on events.
Saturday, April 20 / 6-8pm
What's better than a cool coffeehouse vibe? A cool coffeehouse vibe with BEER! Brooks Gannon Trio + will be playing, free cover.
Brunch and Dinner served at Masselow's and River's Edge Buffet.
We'll be giving away reserved EPIC seating for next season.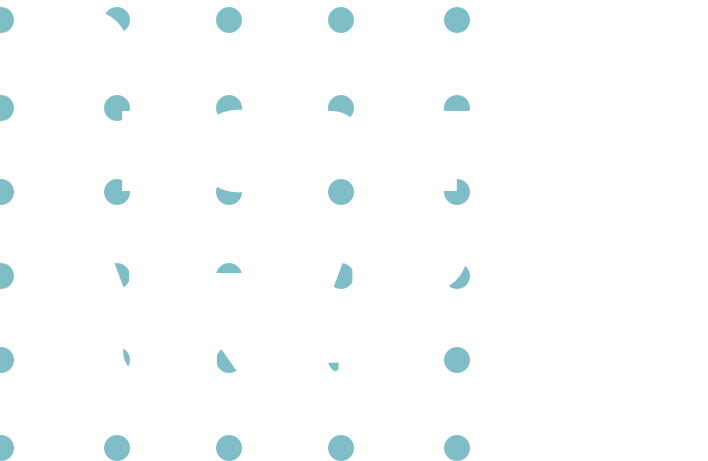 Stay two or more consecutive nights any Sun-Thu this April and save 40% on your entire stay! Reserve online with offer code CAMAS40 or call 877.871.6772. Based on availability. Not valid with any other offers.
Treat yourself to a 90-minute XMF Ultimate Anti-aging Facial at La Rive Spa and save $50 during April with your Camas Rewards card.
Fill your tank with points and comps at either Airway Heights Kalispel Market Chevron and enter this month to win an HDTV and sound bar. Details inside the markets.